Dear Parents/Guardians and Students,
We would like to thank you for staying strong and being resilent during these difficult times.  We have compiled a list of resources and webinars.  
La Mesa Rental Assistance Program will be accepting a second round of applications from 11/2/20 at 8am to 11/4/2020 at 6pm. First come first serve. 
Food assistance and Distribution Locations
Webinars:
October Resources and Information:
Anxiety Support Group
Wednesday at 2:00 PM. 
Please refer to the flyer for more details. 
2020 Youth Leadership Academy from Pride and Project Youth
Youth Leadership Academy
Saturday, November 14th - Sunday, November 15th
11am-3:30pm
FREE (Apply here)
Please apply for this wonderful opportunity!!
Red Ribbon Week October 23-31
This year's Red Ribbon Week theme is Be Happy. Be Brave. Be Drug Free 
The theme is a call to action to speak out in support of healthy choices. It also serves as a reminder that we are all empowered with shaping the communities around us through positivity, bravery and strength (2020 national family partnership).
Red Ribbon Resources:
Student Resources on where to get help with drug addiction and other information of drug prevention.
Drug prevention and education resources for parents, educators, and caregivers
Drug prevention and education resources for teens. 
September
 Resources:
September is Suicide Awareness and Prevention Month:
We would like to share resources and spread 
awareness
.  This topic is highly stigmatized and often not talked about but with understanding and compassion we can all make a difference.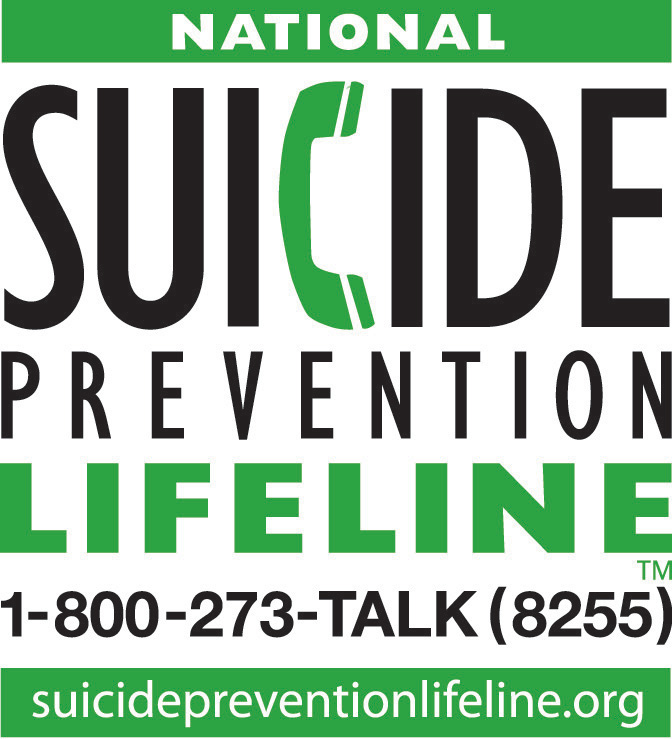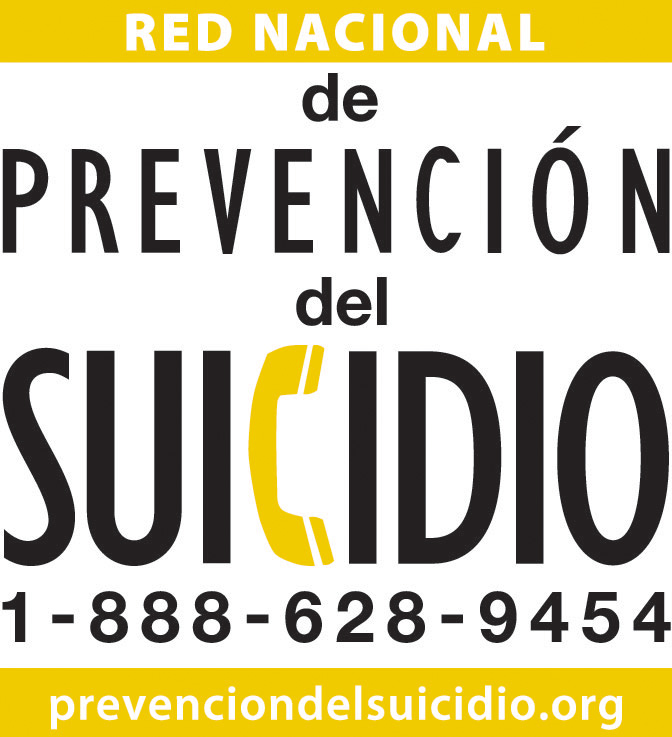 Please Clink on link for Resources from 
T
his event is raising Awareness for Youth Mental Health and Suicide Prevention.
Click below to watch now and hear powerful stories of resiliency from speakers like Lexi Underwood, Lavendaire, and Emma Benoit, along with entertaining performances from Tate McRae, Shin Lim, and Fuego!
Click here to watch on YouTube
Click here to watch on the LivingWorks Youth Summit website
August Resources:
Housing Resource: City of La Mesa 
Homestart 
(Rental Assistance) Application Closed
Teens: (Teen Health from Nemours)
Black Lives Matters
Our community partner San Diego Youth Services (SDYS) will be providing additional individual and group support through zoom/phone. Contact your GLT or the Wellness Center to be connected to these supports.
Resources:
We have some great resources to help with our mental health. Please check them out. We will add new ones periodically. 
San Diego County Office of Education
Kids Health
Take care and stay safe,
Mrs. Fernandez and Mrs. Yee