September is Suicide Awareness and Prevention Month:
We would like to share resources and spread 
awareness
.  This topic is highly stigmatized and often not talked about but with understanding and compassion we can all make a difference.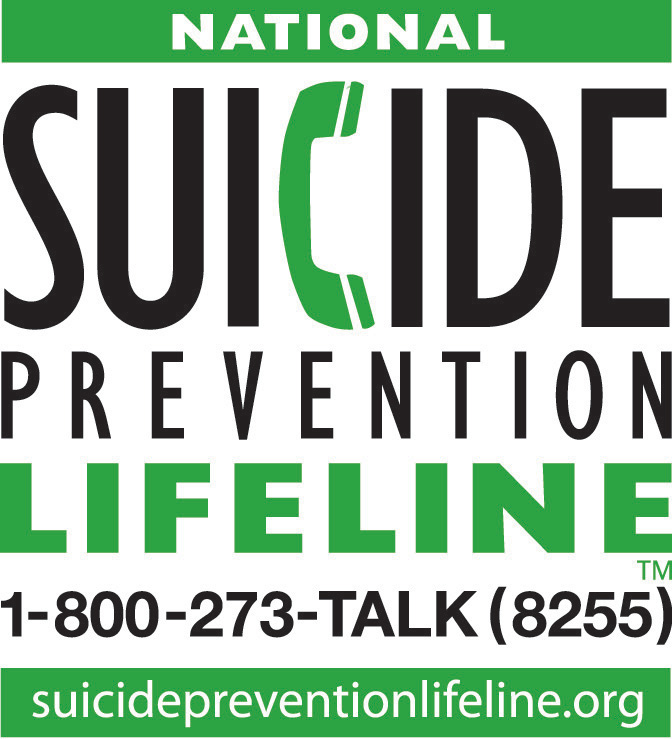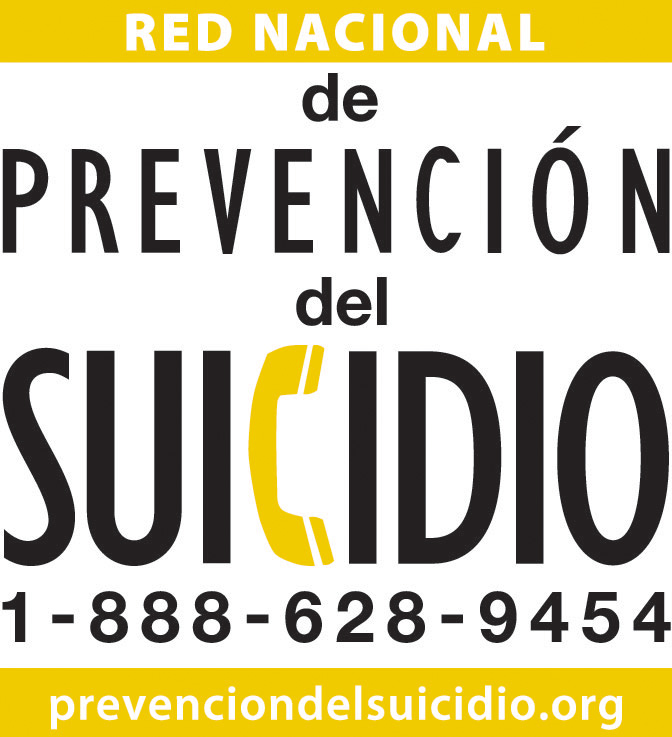 Please Clink on link for Resources from 
T
his event is raising Awareness for Youth Mental Health and Suicide Prevention.
Click below to watch now and hear powerful stories of resiliency from speakers like Lexi Underwood, Lavendaire, and Emma Benoit, along with entertaining performances from Tate McRae, Shin Lim, and Fuego!
Click here to watch on YouTube
Click here to watch on the LivingWorks Youth Summit website
August Resources:
Housing Resource: City of La Mesa 
Homestart 
(Rental Assistance) Application Closed
Teens: (Teen Health from Nemours)
Black Lives Matters
Our community partner San Diego Youth Services (SDYS) will be providing additional individual and group support through zoom/phone. Contact your GLT or the Wellness Center to be connected to these supports.
Resources:
We have some great resources to help with our mental health. Please check them out. We will add new ones periodically. 
San Diego County Office of Education
Kids Health
Take care and stay safe,
Mrs. Fernandez and Mrs. Yee