Meet with an Admissions Representative:
Register in Naviance for opportunities to earn prizes and get food.
---
Monday, September 27th: @ lunch in Room 190
---
Monday, September 27th: During Tutorial in Room 190
 Virtual Visit, Students are requested to preregister for event. 
Get link in Naviance                                   
---
Tuesday, September 28th: @ lunch VIRTUAL (in Room 190)
You MUST preregister
HERE
. After you register you will be provided the zoom link. 
---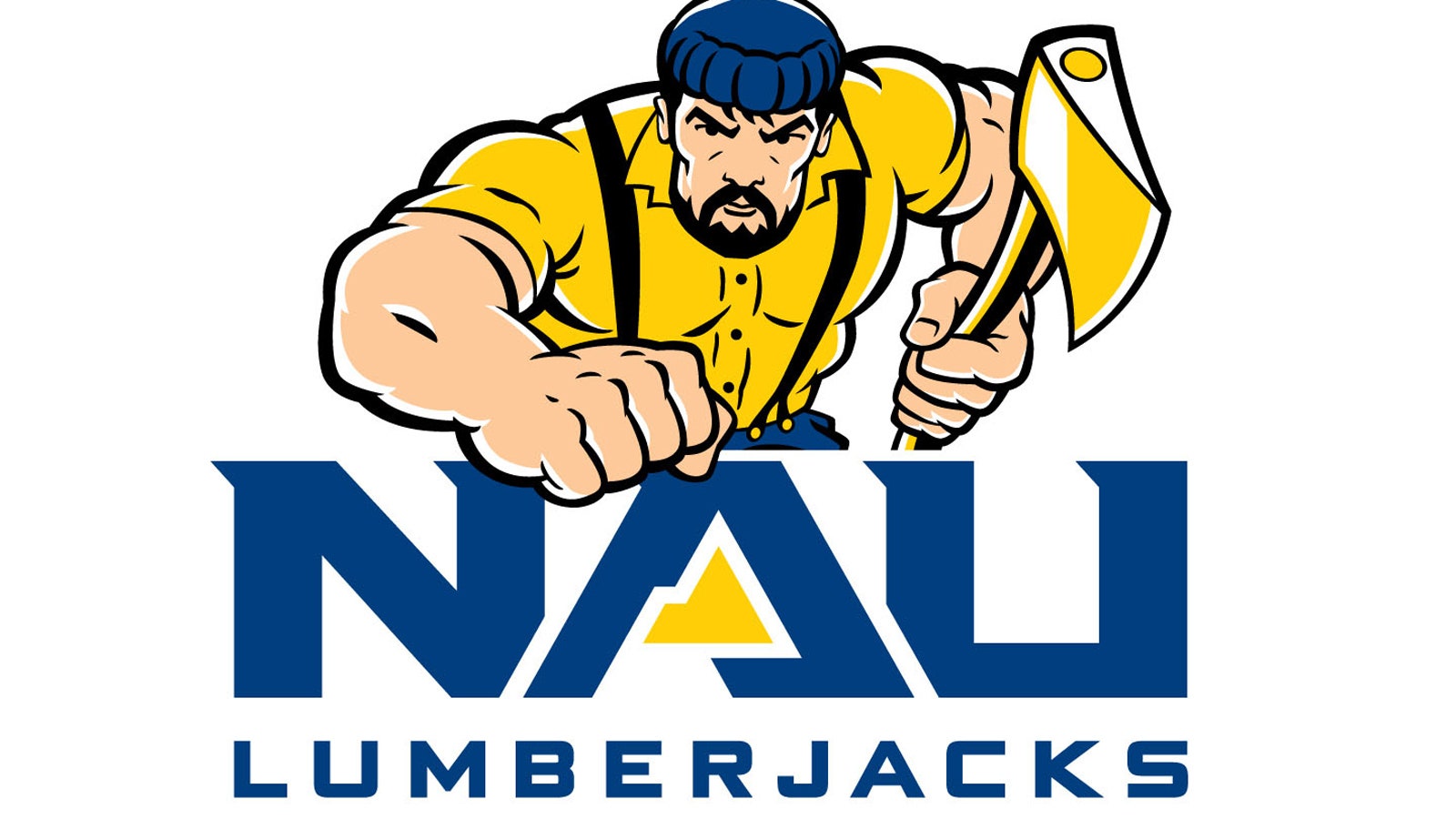 Monday, October 18th: During Tutorial in Room 190
---
Tuesday, October 19th: During Tutorial in Room 190
---
Monday, October 25th: @ lunch in Room 190
---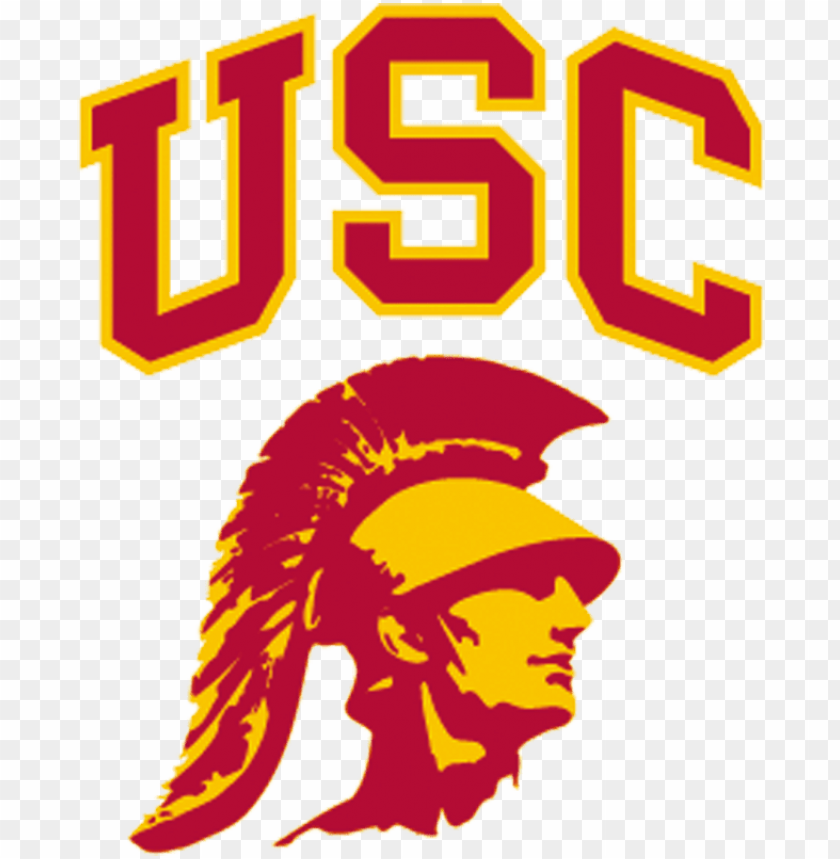 Monday, October 26th:@ lunch in Room 190
---
 Tuesday, October 26th: During Tutorial in Room 190
---
Thursday, October 28th: During Tutorial in Room 190
---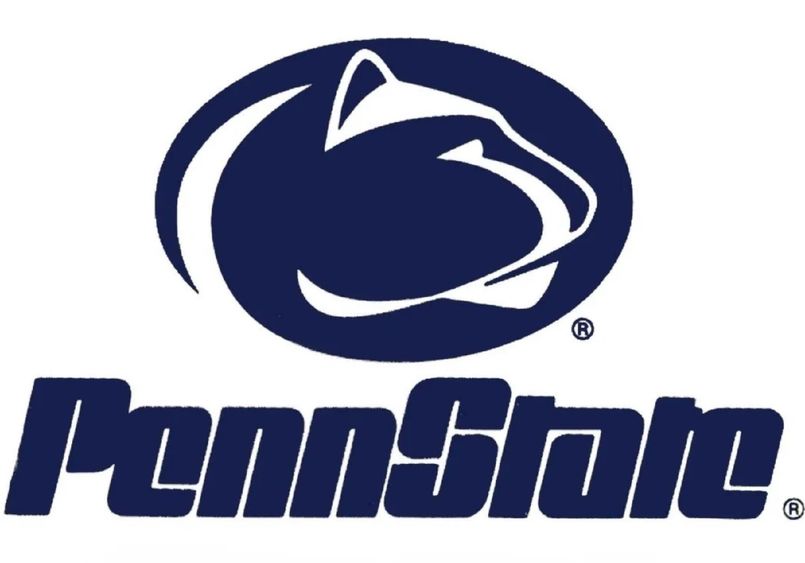 Monday, November 1st: @ lunch in Room 190
---
Off Campus Opportunities:
Learn about
Cal Poly SLO
from their YouTube Channel.
---
offerings 1:1 Virtual Appointments. If you have questions about the school or application, you can schedule a virtual appointment
here
.
---
Interested in Applying to the United States Military Academies?
The admissions process and academic requirements are unique for service academies and this session is open to all high school students and college counselors.
Date: Sept. 28, 2021
Time: 6:30 p.m. ET
Who: All interested students and school counselors
What: Virtual question and answer session with some of our outstanding Midshipmen. This will be the perfect opportunity to learn about the admissions process and what it's really like to attend USMMA.
To register for the session, please use the following link: https://zoom.us/meeting/register/tJEpcOytqDksH9TFhXtxZ-QVZeNUK0TiEI4R
After registering, you will receive a confirmation email containing information about joining the meeting.
---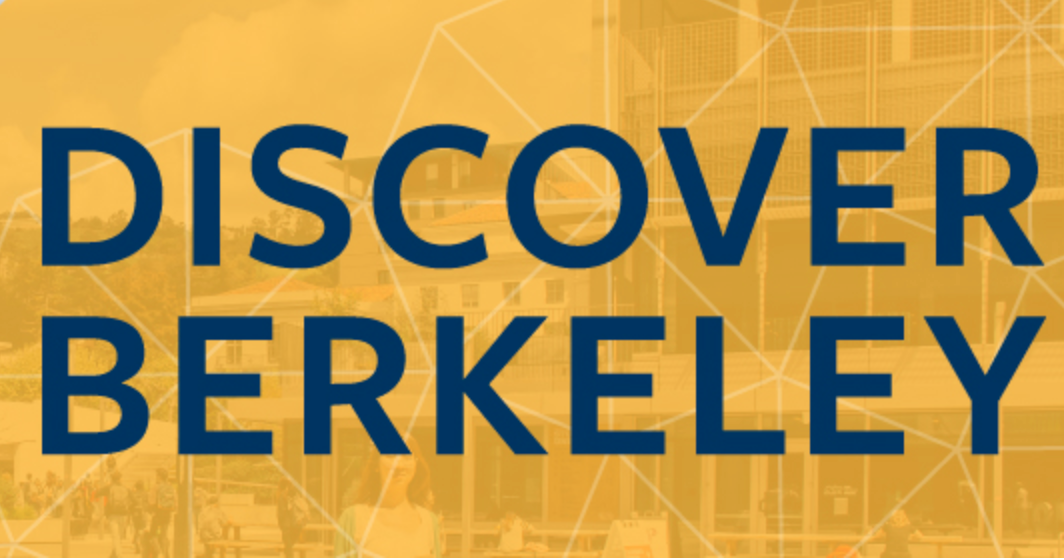 When you become a Golden Bear, you connect with a long tradition of academic excellence and community pride.
This fall, we invite you to join us to discover yourself as you discover Berkeley. You'll learn about the admission process for both first-year and transfer applicants, explore our academic programs, engage with the student community, and more--all from the comfort of your own home. 
Check this page often to learn about newly scheduled events, and use the calendar below to see the full schedule. Here's what's coming up in the next two weeks:
Admissions Overview: Prospective Freshmen 
Tuesday, September 28 @ 4:15-5:00pm PST
---
Admission Deans from Bowdoin, Carleton, Davidson, and Haverford Colleges will be hosting informational programs for prospective students and their families in the following cities. Come and learn about each of the colleges and the incredible educational experience offered at a liberal arts college.
The program includes individual presentations from each of the institutions, general information about the selective college admission process and financial aid, and the opportunity to speak with each college representative about our individual institutions in a college fair setting.
Register for the program nearest you.
San Diego
Tuesday, October 5
7:00 p.m.
Sheraton La Jolla Wind and Sea Ballroom
 Free parking available in the Lower Lot.
---
European Universities Consortium (EUC) US, Canada & Caribbean Tour is confirmed! 
The tour will occur October 5th - 6th virtually for you and your students to attend.
You can register for the event here and/or view the brochure
Below are the participating universities:
Bocconi University - Milan, Italy
Carl Benz School - Karlsruhe, Germany
EHL - Lausanne & Passugg, Switzerland & Singapore
IE University - Madrid & Segovia, Spain
Jacobs University - Bremen, Germany
Modul University - Vienna, Austria
Trinity College Dublin - Dublin, Ireland
Brussels School of Governance (formerly Vesalius College) - Brussels, Belgium
The agenda for both days is as follows:
October 5th: 5 8PM ET & October 6th: 5-8PM PT
5:00-8:00 PM: Booths open for information and chatting with university representatives.
Session Schedule (both days):
5:00-5:30 PM: Introduction to the EUC Universities with Q&A
5:30-6:00 PM: Q&A for Counselors
LIVE University Presentations:
Oct. 5th ET:
6:00-6:30 PM: Studying in the Capital of Europe: Brussels School of Governance
6:30-7:00 PM: Careers in Germany: Carl Benz School
7:00-7:30 PM: Dive into Research at Jacobs University
7:30-8:00 PM: Embrace Entrepreneurship at IE University
Oct. 6th PT:
6:00-6:30 PM: Study with a View at Modul University Vienna
6:30-7:00 PM: Study Business at Bocconi
7:00-7:30 PM: Explore the World of Hospitality at EHL
7:30-8:00 PM: "Céad míle fáilte" to Trinity College Dublin!
---
College Essay Guy Virtual College Fair
Wednesday, October 6th
3pm - 6:45pm PDT (6pm - 9:45pm Eastern)
Connect with over 65 colleges and universities from around the world

Join me in the opening session as I share How to Develop a Preliminary College List in Under an Hour

6x6 format: 6 schools present for 6 minutes each (super efficient way of getting to know many colleges/universities)
Check out the schedule and list of colleges, and register now!

Show up at 3pm PT to catch my opening session How to Develop a Preliminary College List in Under an Hour. It'll be an interactive session in which you can actually develop an initial college list—or refine the list you've already started—in less than 60 minutes.
For real.
---
Virtual Fall Scholars Day Open House
Schreyer Honors College • Penn State
This is an opportunity for prospective students and their families to learn more about the Schreyer Honors College and Penn State through current student panels and presentations by deans and the Admissions staff. The event also includes opportunities for prospective students to engage with the University's academic colleges.

Study in Scotland Week:
Monday 27 September – Friday 1 October
Hosted virtually over Zoom
The sessions will take place from September 27-October 1, and will cover everything from tips on how to choose a course/university, to advice on perfecting a personal statement and the overall UCAS process; from information for those considering semester or year-long study abroad options, to feature sessions on each of the 12 participating institutions.
Counselors, parents, and students are welcome to attend, so we welcome you to share the event details with anyone who may be interested in learning about studying in Scotland!
The University of Glasgow also hosts weekly virtual information sessions for any students interested in becoming a #FutureWorldChanger at UofG! We look forward to working with you and helping students gather all of the information they need before they begin their college journey. Please do not hesitate to contact one of our in-country officers listed below if you have any questions.
Best wishes,
University of Glasgow 
---



 Click on Image for details, list of colleges to attend and to register
September 28th, Northeast US



---



We are excited to announce 14 on the 14th — monthly virtual college fairs with 14 liberal arts colleges! Designed for prospective students, our goal is to provide students with the opportunity to get to know our institutions in-depth at their own pace. 

On the 14th of each month, September through December, we will come together to offer "15 Minutes of Tips" for the college application process followed by an hour-long virtual college fair. Each institution will have its own Zoom room for students to meet with an admission officer and when available a current student or alum. The format is the same every month with different opening topics and tips.
14 on the 14th: Liberal Arts College Across the U.S.
Virtual College Fair
7:45 p.m. - 9 p.m. Eastern Time


You only need to register once! Upon registration, you will receive a reminder email before each monthly college fair with the Zoom links to access the main webinar and each college's
 Our website includes each institution's admission officer contact information and links to our school-specific virtual program offerings.
---

Virtual Preview Day on Saturday, October 16, 9 a.m.-12:30 p.m.
Our online session* will provide you with information about:
Our four academic colleges and the majors we offer 
Student Life and Leadership Programs 
Transfer Student Programs 
Parent and Family Programs 
Student Equity and Success Programs (SEAS)
You and your family are invited to attend both the online and the on-campus Preview Day events.
*Parents/Guardians are also welcome to register for this online session.






---
University of Nevada, Las Vegas 
During our open house event, you'll be able to customize your schedule.
Choose the sessions that interest you, from academics and student life to financial aid and college readiness. Registration is free for students and guests.
Six of the nation's top liberal arts colleges
—
Amherst, Bowdoin, Carleton, Pomona, Swarthmore,
 and 
Williams
—are joining forces to offer you an opportunity to connect with our deans of admission to learn about the upcoming application season. Each month we will be available to answer questions.
Majors, Minors, and More: The Academic Experience at a Liberal Arts College
Tuesday, September 21 at 8 p.m. Eastern Time
Beyond the Classroom: Real Talk with Students and Campus Advisors
Monday, October 18 at 8 p.m. Eastern Time
Navigating and Belonging: A Special Session for First-Generation and Low-Income Students
Monday, November 8 at 7 p.m. Eastern Time
---




UC Campus Fall Events for Prospective Students
Campuses may offer a range of virtual opportunities, including college fairs, appointments, admissions sessions, tours, and videos on admission, housing, and/or financial aid and scholarships.  Some will be hosted in-person, while others will be offered virtually. Programming for counselors, students, and families will be available. 
UC Berkeley:
 Open House October 9; programming throughout September and October
UC Davis:
 Open House October 4-29; programming for counselors, families and students offered throughout the fall quarter
UC Irvine:
 Preview Week October 11-15 (Virtual)
UCLA:
 Open House September 25-30 (Virtual)
Merced:
 Programming available throughout September, October, and November
UC Riverside
: Discover UCR November 1-4 (Virtual)
UC San Diego: 
Summer Showcase August 16-19; Fall Showcase October 2; Programming available throughout September, October, and November
UC Santa Barbara:
 Programming throughout October and November
Santa Cruz:
 Programming throughout September, October, and November
---
Out of State College Series:
Students will learn about the benefits of attending college
outside of California, and our RACC institutions will share
information about opportunities at their schools. Hear
highlights from 25 different RACC institutions at each virtual
event. Students are encouraged to attend more than one
and come prepared with questions. We will demystify the
out-of-state admission process and cost of attendance, offer
examples of scholarship opportunities and other financial
aid, and discuss student life and diversity among other
information to help students find their match school.
Timeline:
6:00 PM - 6:15 PM Welcome and RACC Why Go Out of State
presentation
6:15 PM - 7:15 PM Individual Presentations (25 schools)
7:15 PM - 7:30 PM Closing remarks with opportunities for
remaining questions
Please register using the links provided below
---
Tuesday, September 14th: @ lunch in Room 190